THIS IS YOUR COUNTRY!
TAKE BACK AMERICA!

Clear Lake Tea Party Newsletter
August 7, 2013 Issue 86

We have a lot of work to do and your help is very much appreciated!


Larry Reams, member of CLTP, has written a trilogy of columns that you will find very intriguing. He has written 3 scenarios in which a Newspaper Columnist looks back to 2012 and brings them forward to 2030. You will find each scenario very interesting.
Please click on links below.
Larry Reams
America in 2030 – Scenario #2 – Rebellion
America in 2030 – Scenario #3 – Restoration
Random Thoughts
Bud Caldwell
Publishing Editor
What really died at Auschwitz ?
Thank You God 20 week fetus PRO-LIFE SEGMENT
Abortion debate coming to the forefront in Britain while an unborn child is saved in Brighton
STAY TUNED–MORE TO COME

AGENDA 21
Malthusian Economics and U.N. Agenda 21 are at the top of Obama's economic Priorities.
IF YOU WERE ACCUSED OF BEING A CHRISTIAN COULD YOU PROVE IT?
DRONE SURVEILLANCE ACTIVITIES IN US AND ABROAD

STAY TUNED MORE TO COME
F
LATEST NEWS ON THE NSA SURVEILLANCE

OBAMACARE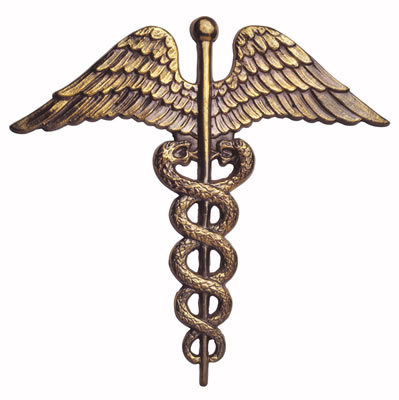 FOUNDING QUOTES
The most effectual means of preventing [the perversion of power into tyranny are] to illuminate, as far as practicable, the minds of the people at large, and more especially to give them knowledge of those facts which history exhibits, that possessed thereby of the experience of other ages and countries, they may be enabled to know ambition under all its shapes, and prompt to exert their natural powers to defeat its purposes.
Thomas Jefferson: Diffusion of Knowledge Bill, 1779. FE 2:221,
CALENDAR This calendar is for information purposes only. Candidates, events, or organizations posted are not necessarily endorsed by the sender or the Clear Lake Tea Party. FOR A CONSOLIDATED LIST OF UPCOMING EVENTS FOR ALL GROUPS PLEASE CLICK HERE Clear Lake Tea Party Pearland Tea Party Deer Park – La Porte (Now Battleground Tea Party of Texas) Alvin Tea Party Galveston County TEA Party Calendar Clear Lake Area Republicans Montgomery County Tea Party True The Vote We The People Are The 9-12 Association, Inc S E 912 Partners TeaParty911 **Any organization, or vendor, wishing to participate in any CLTP sponsored event, please gain information and approval of the Executive Board. Mailing address:CLTP, Inc 2951 Marina Bay Drive, Suite 130-394League City, TX. 77573 WE NEED YOUR SUPPORT!PLEASE CLICK ON IMAGE TO DONATEFollow us on Social Media Join Our Mailing List! EDITOR'S NOTES: Please feel free to copy or forward this newsletter to all on your personal contact lists. It is important that we get accurate information out to all grassroots Americans that we can. Do not limit it to just Texas addresses but feel free to send it to everyone. The newsletter is currently being seen in several states. It would be great to expand the coverage to even more. Help us to Take Back America! Any questions about this newsletter or contents please contact: Bud Caldwell Bud CaldwellPublisher/Editor.281-923-4948 budcltp@sbcglobal.net orinfo@clearlaketeaparty.comSincerely, Clear Lake Tea PartyAll Rights Reserved